Goldhofer THP-SL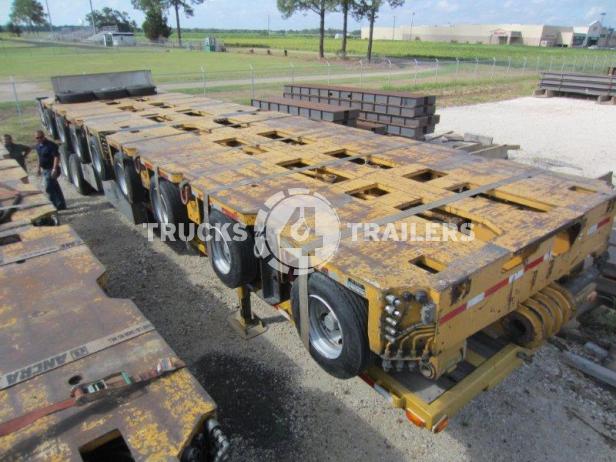 To see more details, videos and prices
Do you want to know the price or to place an offer?
Request price
Technical specifications
Upper structure
Carrier structure
Other
Remark
14 axles module THP-SL
Remarks
14 axles module THP-SL
Registation country
united states
Remark 5
THP-SL, 36t/axle, optional powerpacks, optional spacer 3m, floor 200t
All equipment is offered is "as is, where is" basis and subject to availability and prior sales. General Terms and Conditions.
"We take a close look at this equipment and its viability in our fleet. We'll stay in touch as we progress on it."
NORTHWEST CRANE SERVICES LLC (UNITED STATES) -
COO
See all testimonials
Alternatives